Richards Excavating, Inc
Richards Excavating, Inc. is a family-owned and operated business that was founded in 1988 and is based in Lake County, IL. Over the past 35 years, Richards Excavating has grown into one of the area's premiere excavating contractors.
Our fleet of equipment and GPS technology ensure that we are at the leading edge of our field. With the GPS driven equipment, we can facilitate earthmoving practices that cannot be equaled with traditional methods. This brings value, cost, and scheduling savings to our customers.
Thank you for considering Richards Excavating, Inc.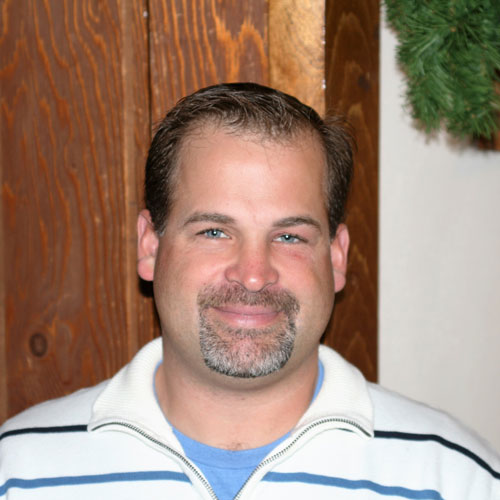 David Richards Jr., President, started working for the family business his senior year of high school in 1994. He has been President since 2006. David has over 30 years of experience in operating heavy equipment, project management, estimating, and subcontract coordination. David's motto is "Yes We Can" and makes sure the customer is always 100% satisfied with the work completed.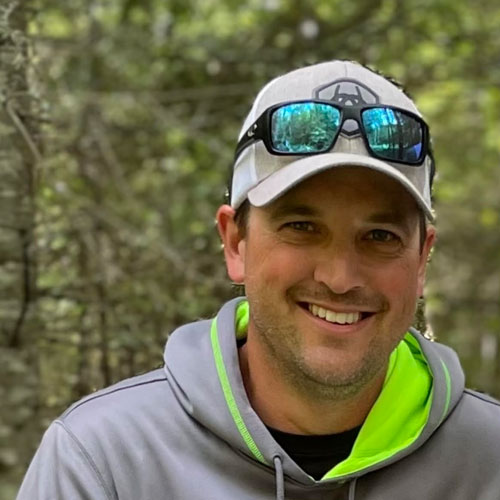 Mike Richards, V-President also started working for the company his senior year of high school, joining his brother David in 1998. Mike has over 25 years of experience in operating heavy equipment, project management, equipment maintenance along with being very well versed on the GPS technology available to us. Like David, jobsite challenges and solutions are areas Mike excels in. His ultimate goal, as well is to do the best possible job for the customer in the most efficient manner.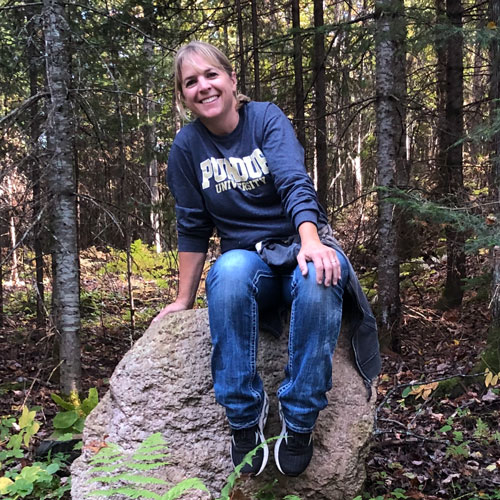 Susie Fisher, Treasure/Secretary, joined her brothers in 2010 taking care of all things related to bookkeeping and running the office. She has a history in the insurance industry and enjoys mostly working with family and the relationships she has with our customers and vendors.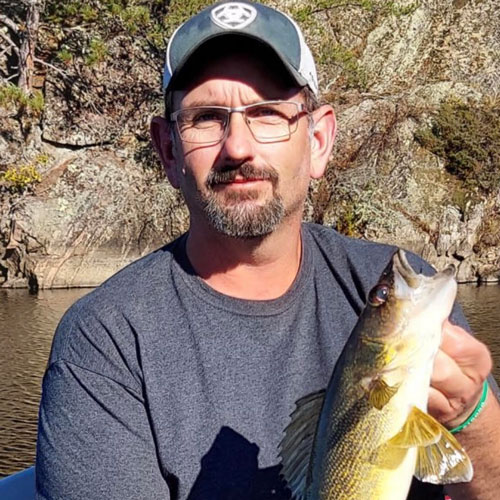 Rob Reed, joined Richards Excavating, Inc. in 2011 as an estimator and equipment operator. Rob's attention to detail and ability to ask the right questions ensures that our customers will be given a detailed and correct estimate from the beginning. He is also a great equipment operator in the field and go to person in the office when things need to get done.